Our lesson program is unique to you, what-ever your age, desire or expectation. Some of our students show at local, A Circuit and World Level events, while many others just ride just for fun and relaxation.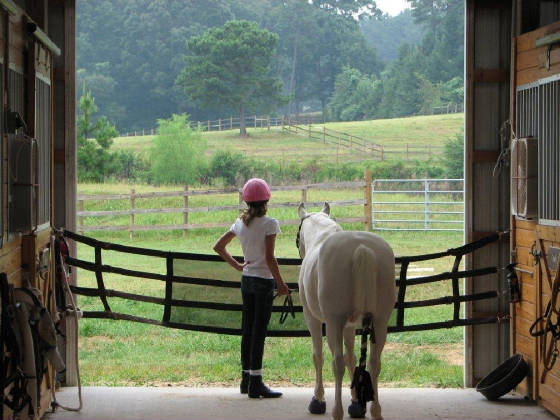 We also specialize in students working towards college equestrian scholarships.
We teach both English and Western equestrian disciplines, including; Western Pleasure, Miniature Horses, Hunt Seat, Dressage, Trail and Reining.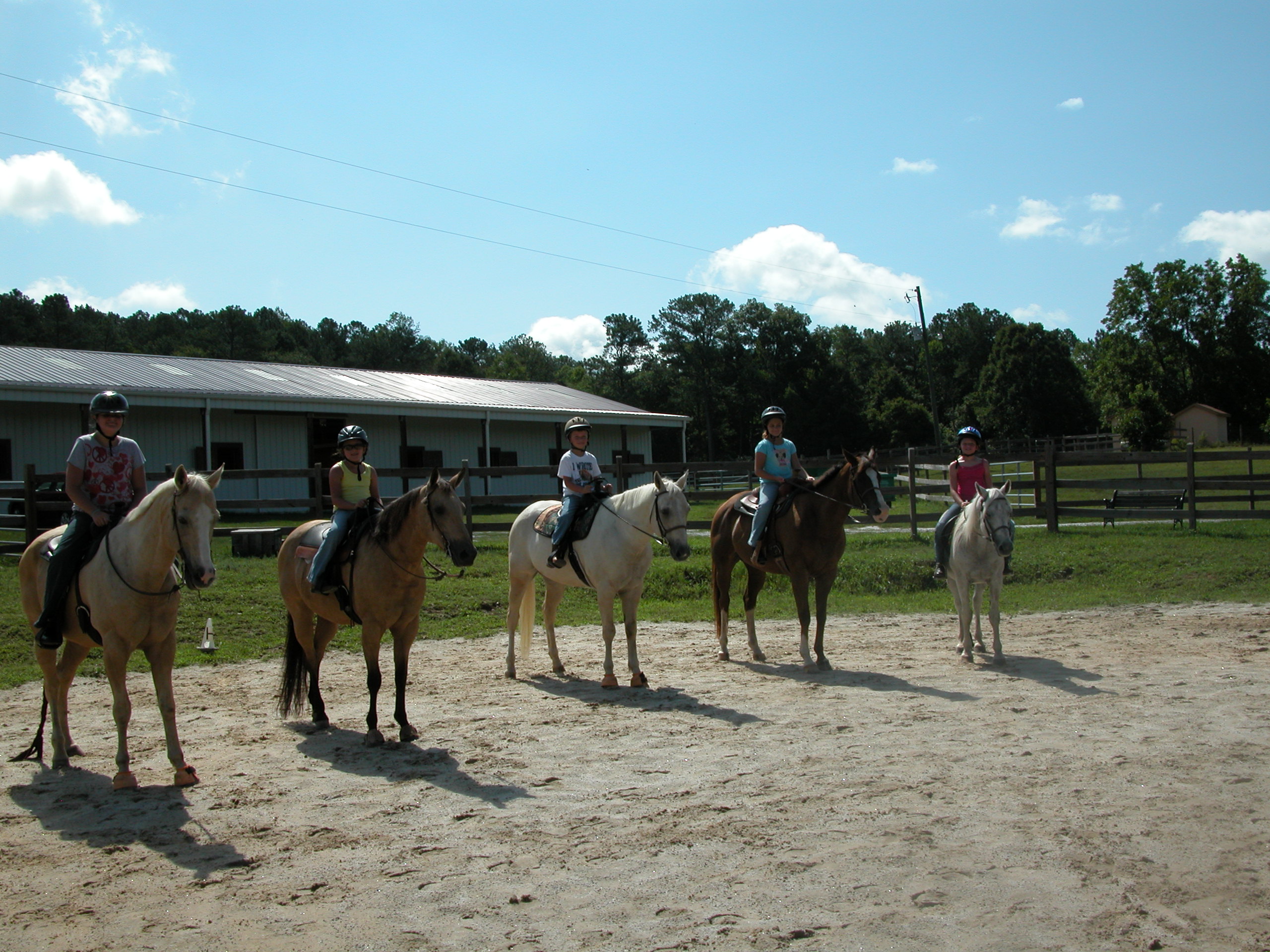 Lessons are for one hour ($50) or 30 minutes ($30) for one-on-one private lessons. We also offer group lessons. The emphasis is on safety, fun and education.
The lighted arena is adjacent to the barn and equipped with jumps, dressage letters, cones and poles. A separate and permanent trail course with bridge, mailbox, gate and poles is also available.
While lessons primarily take place in the arena, we can also teach trail and 'ranching' riding skills.